We will create a market building for you and organize special attractions. We will develop concepts of ambients, jubilee, picnic, integration or incentive trips. We are planning a top-level conference.
Whatever the conditions and circumstances, your customers, business partners or employees need meetings and building relationships! A well-prepared and implemented event will allow you to achieve your business goals.
We implement events from the development of the concept and scenario, to comprehensive organization and implementation of all elements. We use modern solutions, such as electronic registration using QR codes or multimedia technologies, combining them with traditional forms of exposure.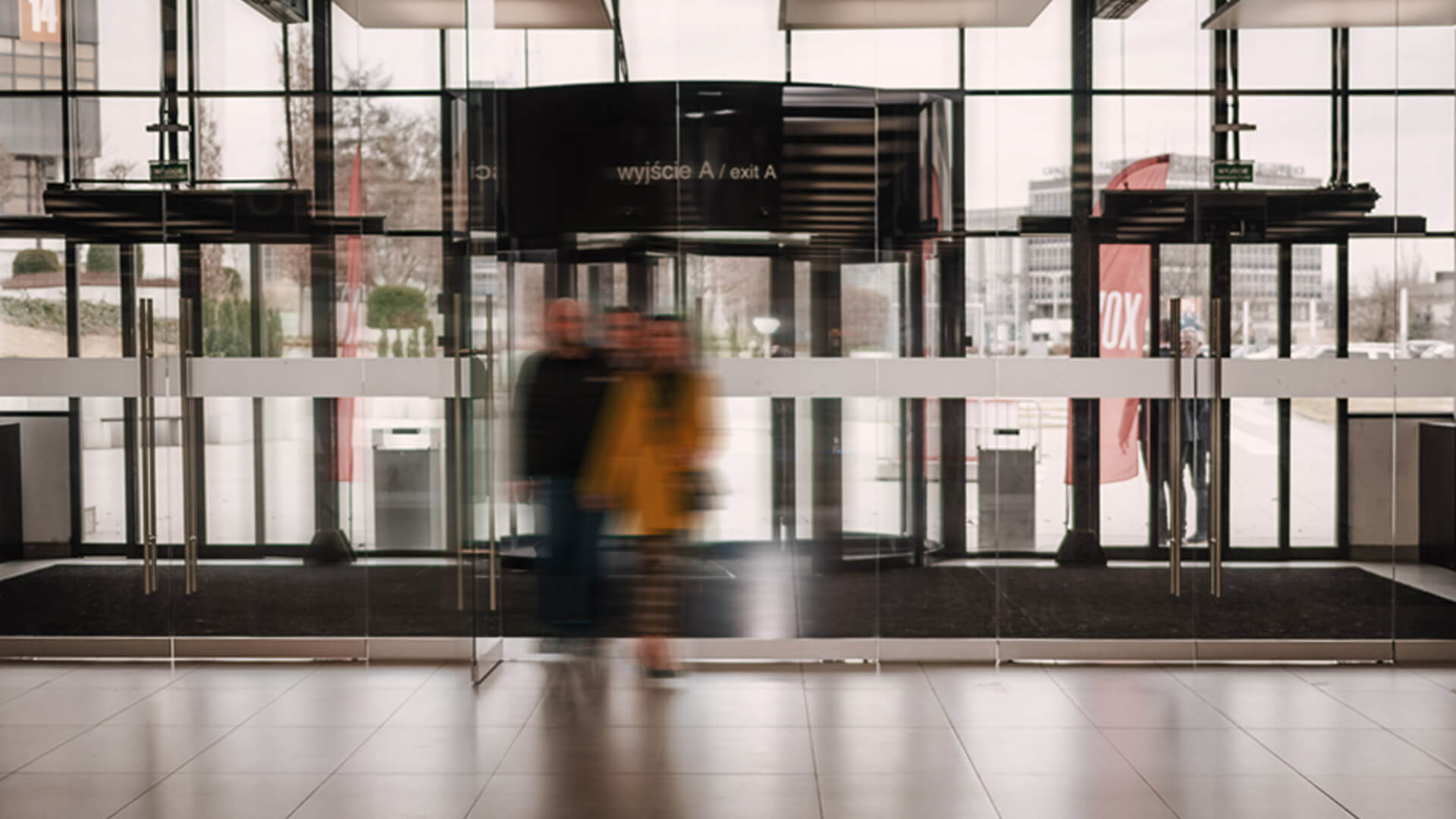 We will be happy to help you organize the event! We will take care of details and safety, offering comprehensive implementation. We will propose a non-standard scenario, use the latest technologies, and depending on the goal, we will guarantee fun or increase sales. We want your guests to remember the event for a long time! You can see more of our projects at events.hands.pl
Potrzebujesz wsparcia?
Jesteśmy do Twojej dyspozycji!