HANDS Agency stands as an experienced marketing agency which supports your brand management customers.
As an advertising group, we provide comprehensive promotional services. We understand both, offline and online world. This allows us to implement complex projects using a variety of tools. We are ultimately increasing sales and helping our customers grow their business.
We have worked for brands such as Eurocash, Piwowarska Kompania, Volkswagen, Multikino, Intermarche, Bank Millenium, TUI, City Hall of Poznan and the Poznań International Fair.
created advertising campaigns
The Hands team is a group of experienced advertising experts. Many of them have been associated with our company for years and have successfully developed their professional career in the agency. Prestigious brands, interesting projects and surprising customer needs are constantly driving us to act.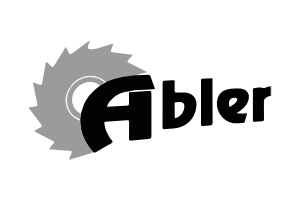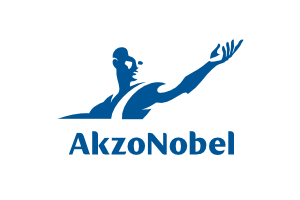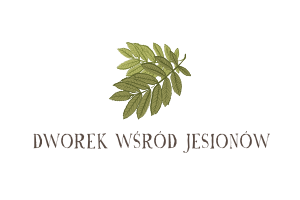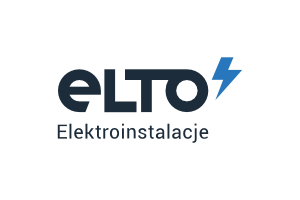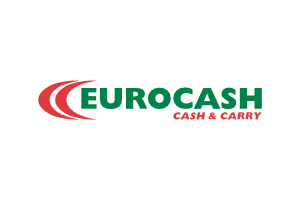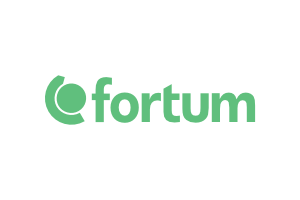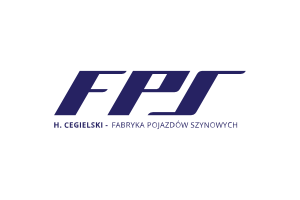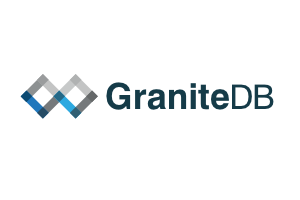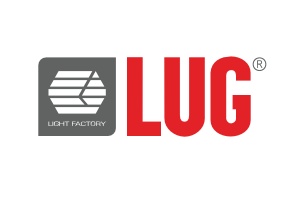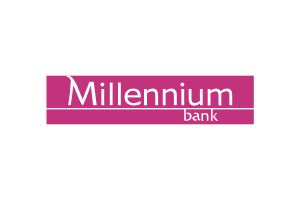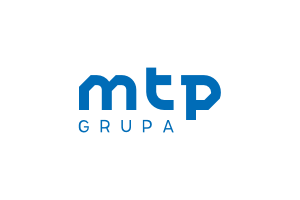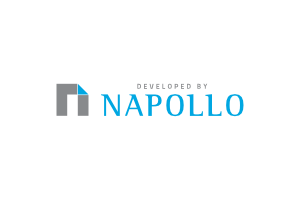 Do you need support?
We are at your service!