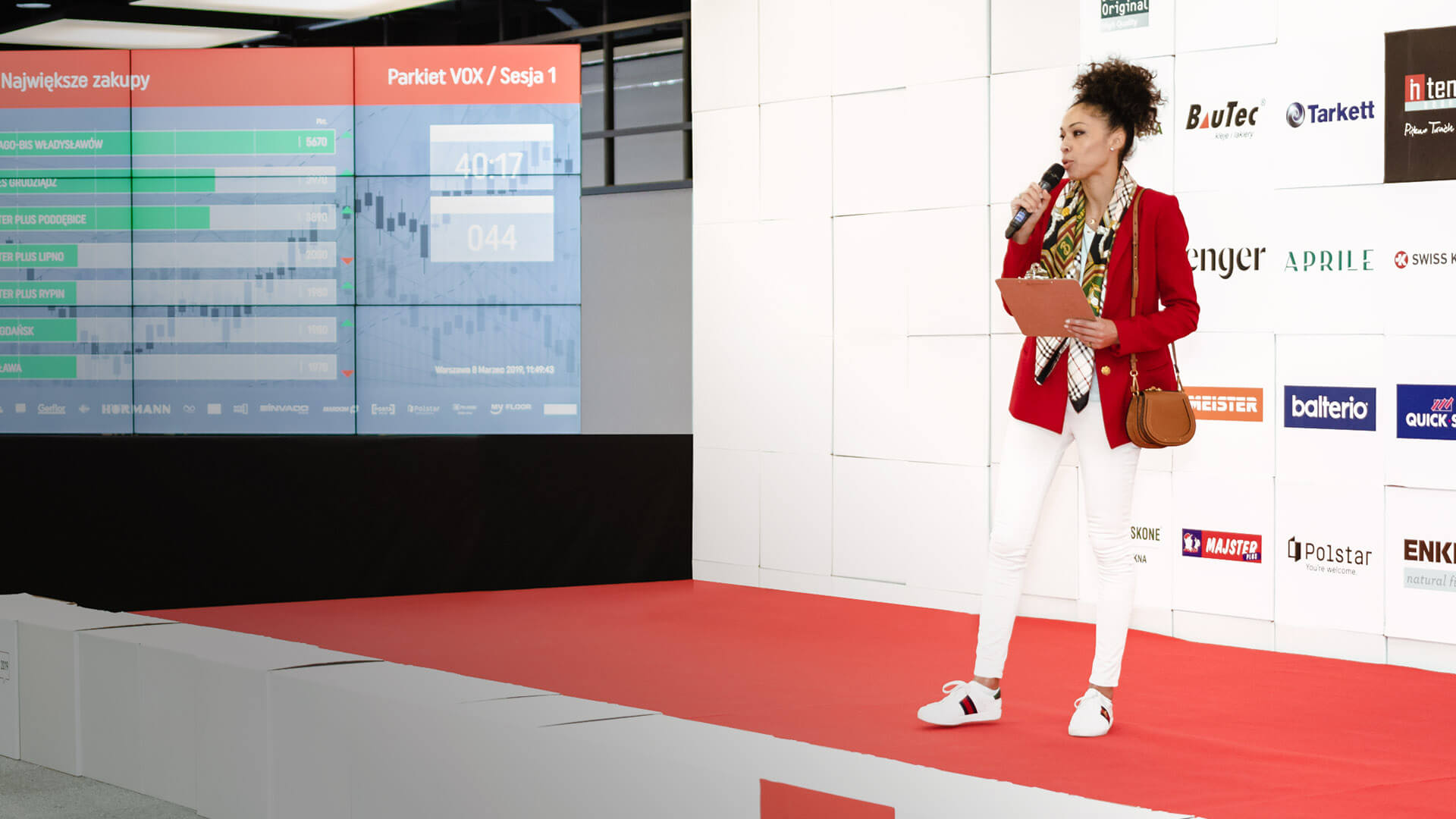 VOX – Shopping + excitement
VOX has been organized for several years for customers and Partner with free VOX and Majster Plus networks. The objectives are to present market developments, deepen trade ties and image activities. We organized 3 main events in the 2019 edition.
Integration of customers and business partners, creation of a business relationship foundation, stabilization of the home equipment expert image – some of the VOX profits with us. We have created a brand new event for our guests, while keeping in mind the key aspects of our customers: emotions and shopping.
Concept of trade fairs
Organization and management
Registration and purchase system
Arrangement and execution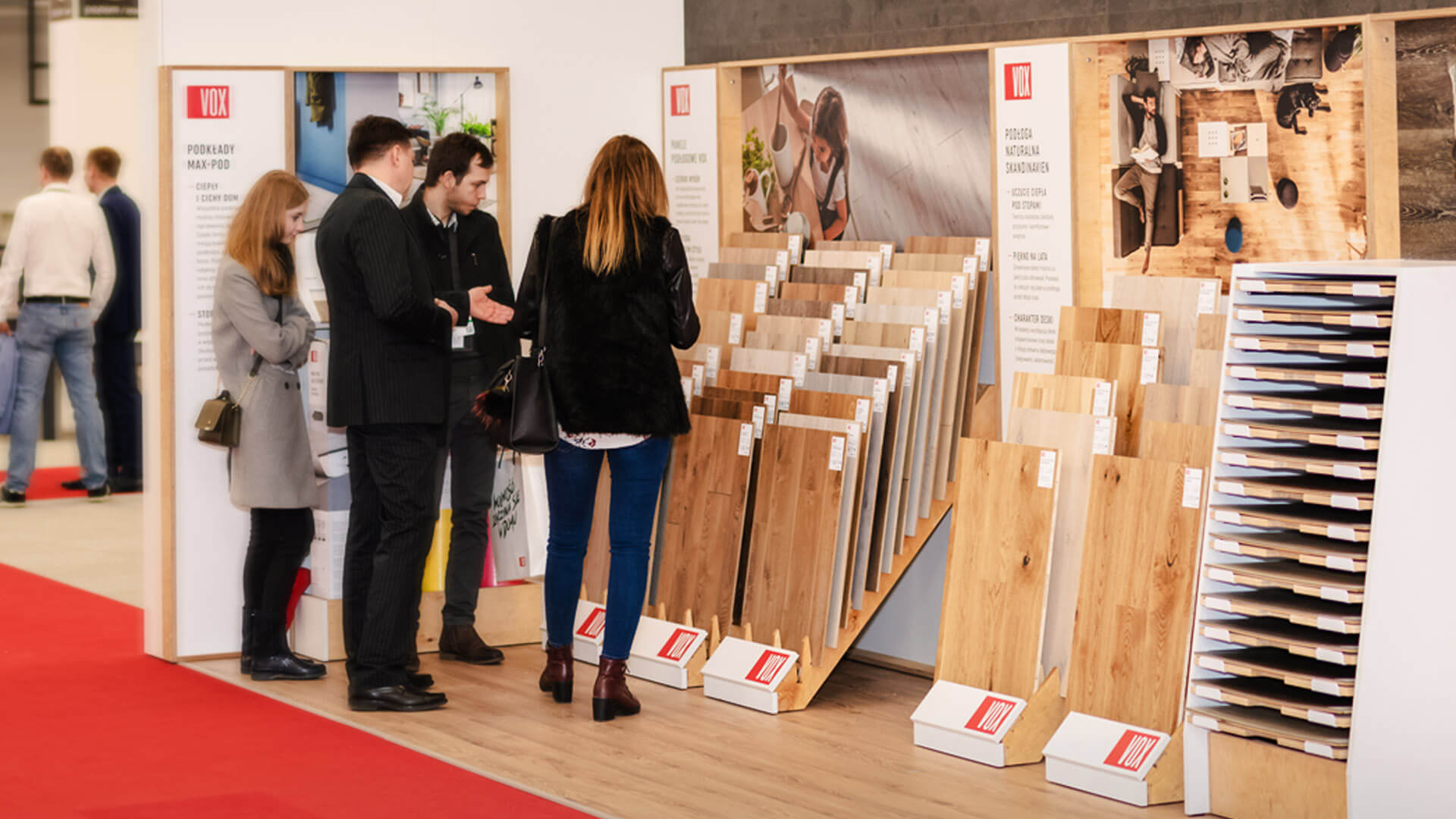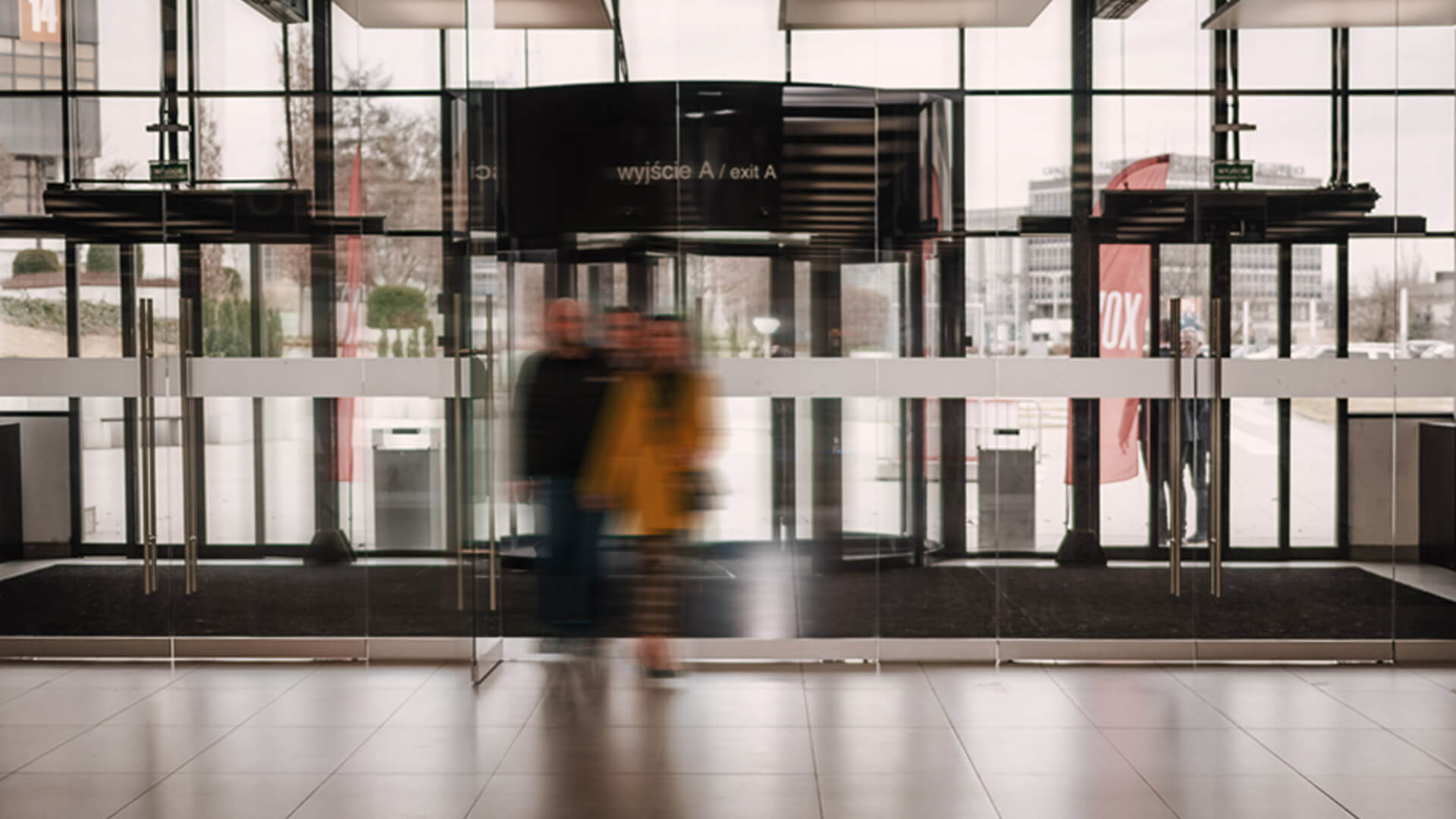 We created a sales concept during the action event called "VOX parquet". Customers have purchased by earning points. We presented the whole in the form of a stock exchange listing.
We used new technologies to automate visitor registration and purchase path (QR cody, dedicated application).
We were responsible for organizing over 30 exhibitors' stands.
We have space for over 1000 people.
We have coordinated transport and logistics of the fairs in 3 cities in short time – Gliwice, Warsaw and Poznan.
We cooperated with the famous TV presenter Omenaa Mensah.
We have organised the production of marketing materials.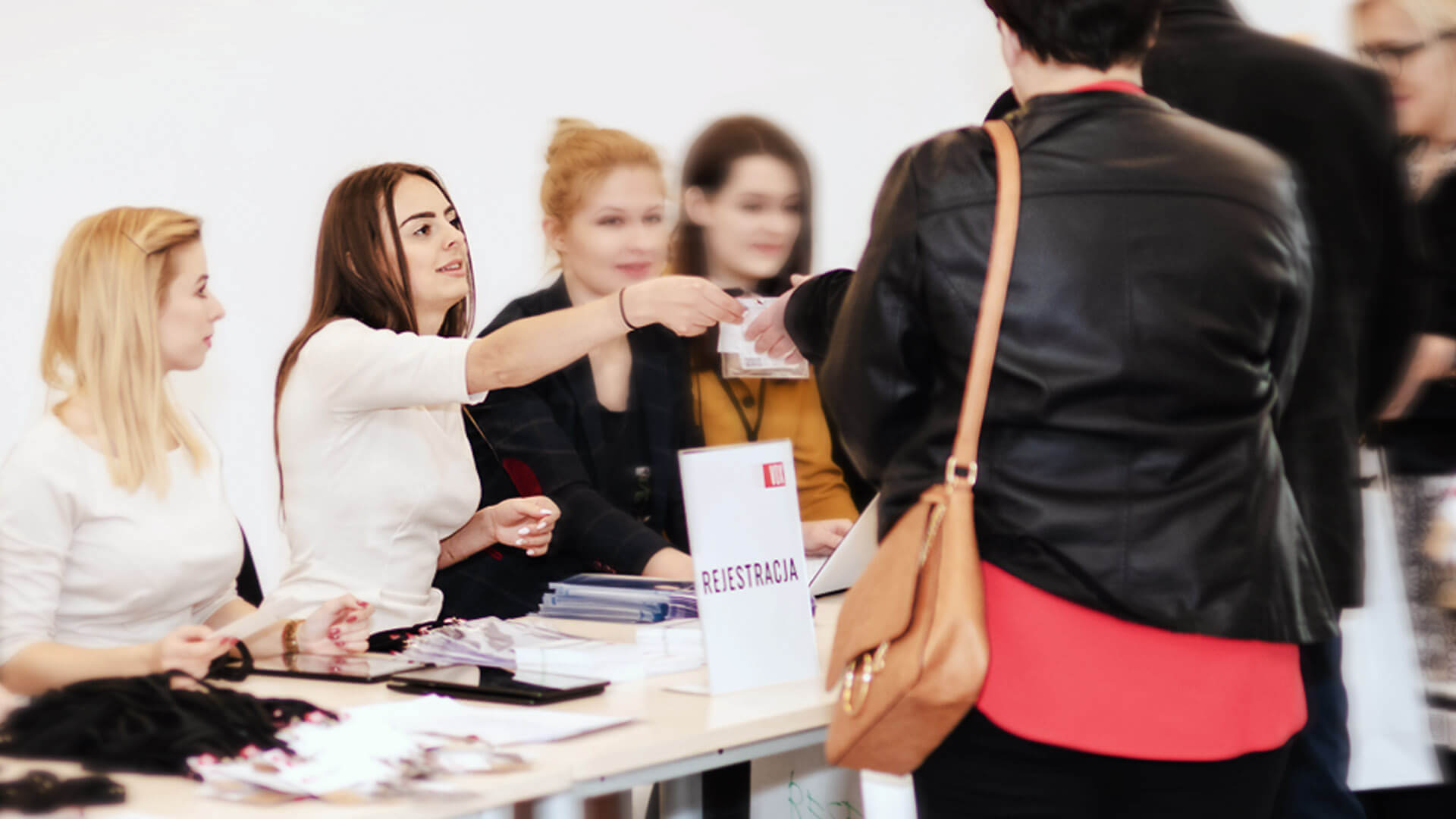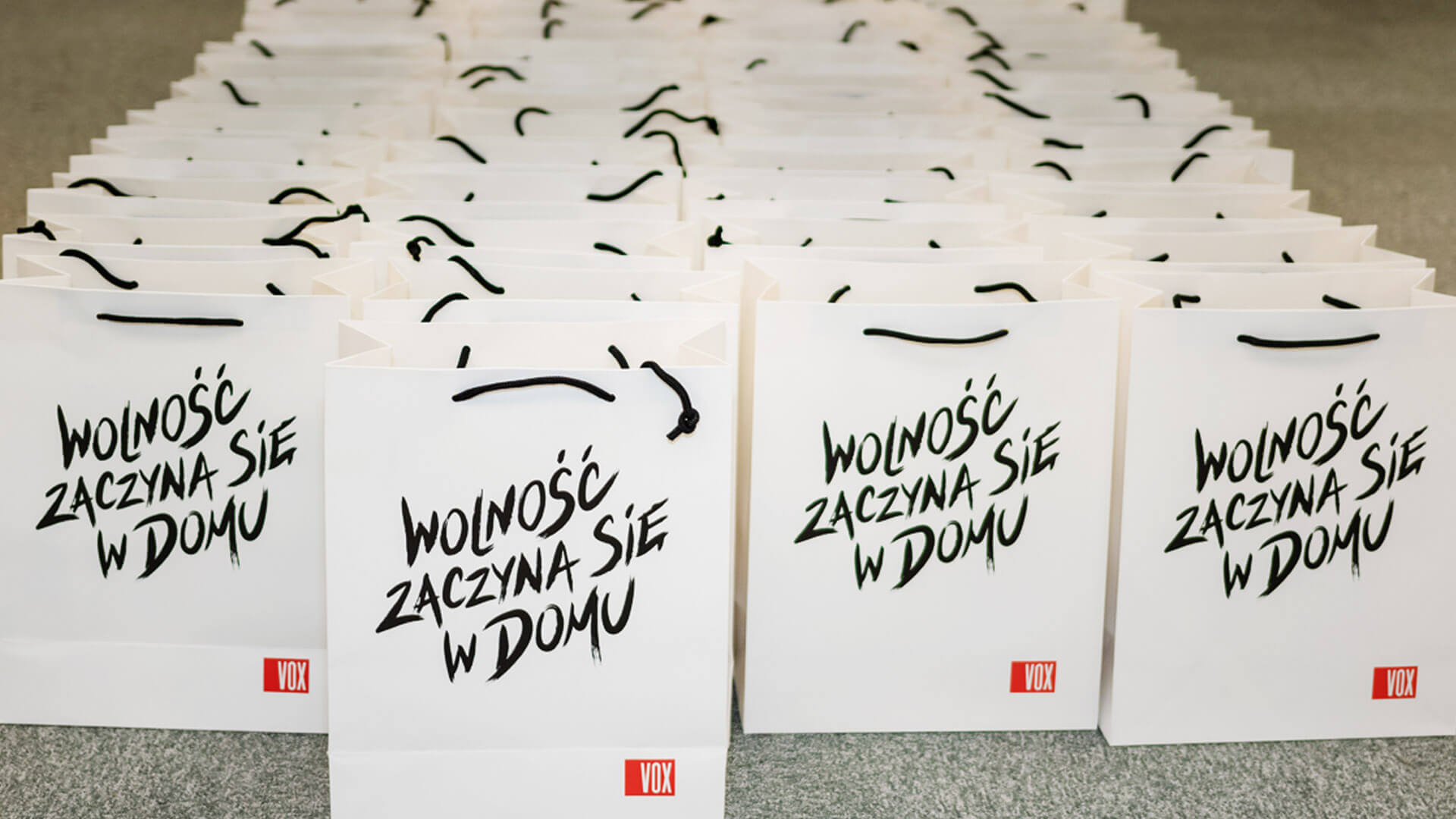 Do you need support?
We are at your service!