We implement promotional campaigns aimed at the B2B and B2C sectors. We use a wide range of tools to increase the effectiveness of the advertising campaign. The goal of the project and the needs of the target group are always the most important for us.
In order to reach a wide audience, a marketing campaign should include a variety of communication channels. Striving for maximum efficiency, we follow the customer's shopping path and look for appropriate touchpoints for it.
We perfectly know all stages of creating an advertising campaign. Having a specific target group and the client's business goals, we build a communication plan that produces measurable results.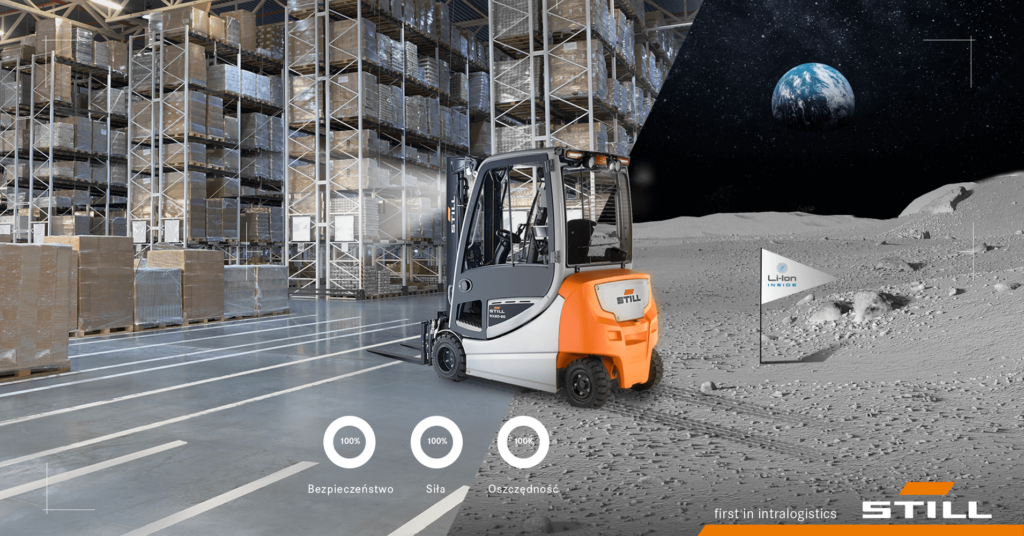 We will develop activities both on the Internet and using traditional, proven solutions. Eye-catching, unconventional, emotional or reflecting brand values ​​- this is what a successful advertising campaign should be. Integrated actions will allow you to effectively promote products, events or social initiatives.
We have over 1,200 completed campaigns on our account.
Our 20 years of experience is a guarantee of success for you.
Do you need support?
We are at your service!