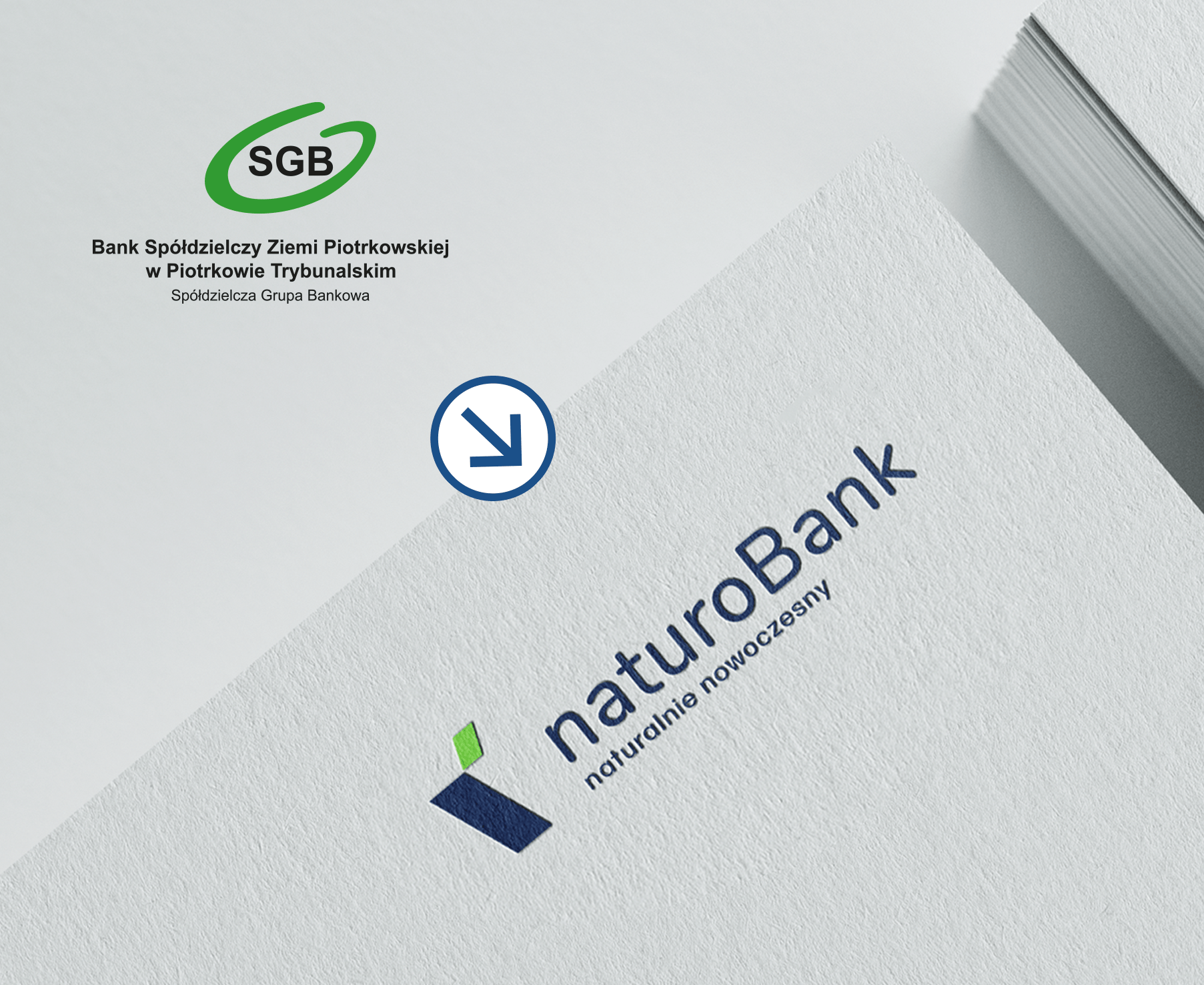 rebranding of SGB Bank Spółdzielczy Ziemi Piotrkowska into naturoBank
We started the process of transformation of all elements related to the SGB brand by checking the current marketing and advertising activities of Bank Spółdzielczy Ziemi Piotrkowskiej in Piotrków Trybunalski, the current needs of the client, his brand value and from an in-depth analysis of competition and trends in the banking sector. We consulted our scope of activities with specialists in the field of banking products.
rebranding strategy
implementation of rebranding
arrangement of bank branches
online and offline advertising campaign
creative mailings communicating rebranding
design and implementation of a new website
printed materials
advertising gadgets
staff equipment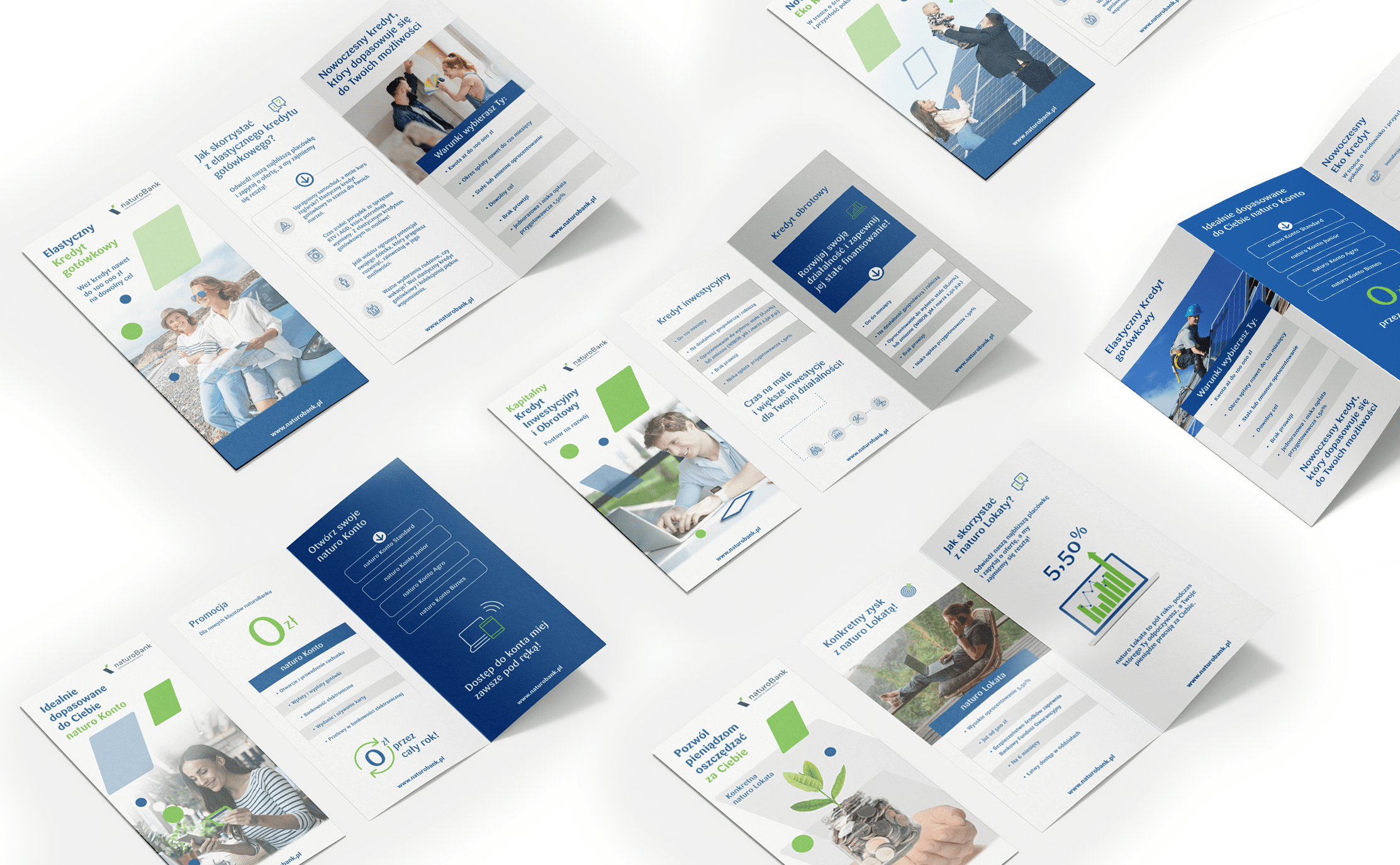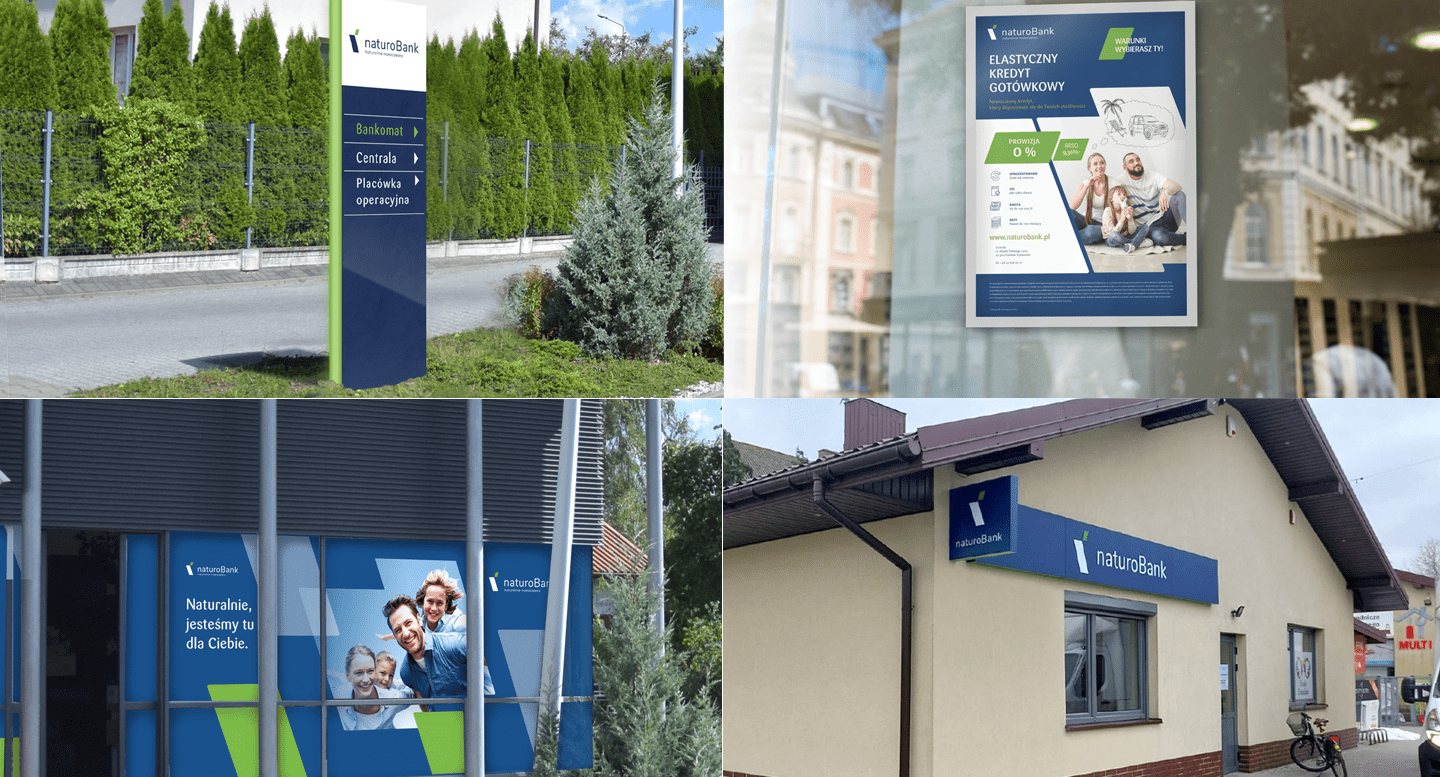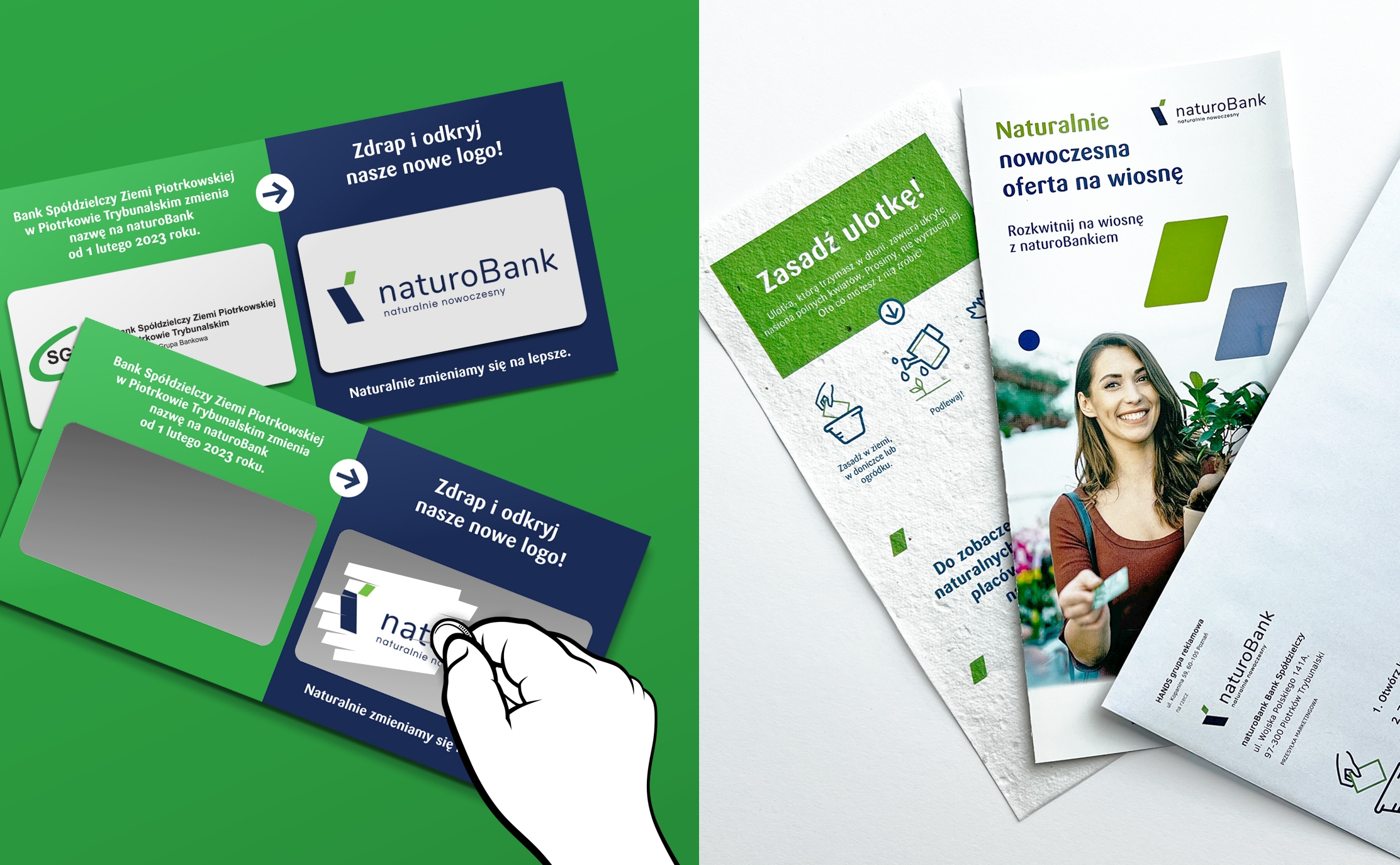 Visual identification – logo!
On this basis, we started work on preparing a proposal for a new name and communication strategy.
We have defined two goals of rebranding: maintaining respect for the cooperative movement from which the bank originates, as well as for the values ​​it is guided by, and opening up to a new generation of customers and emphasizing attachment to nature.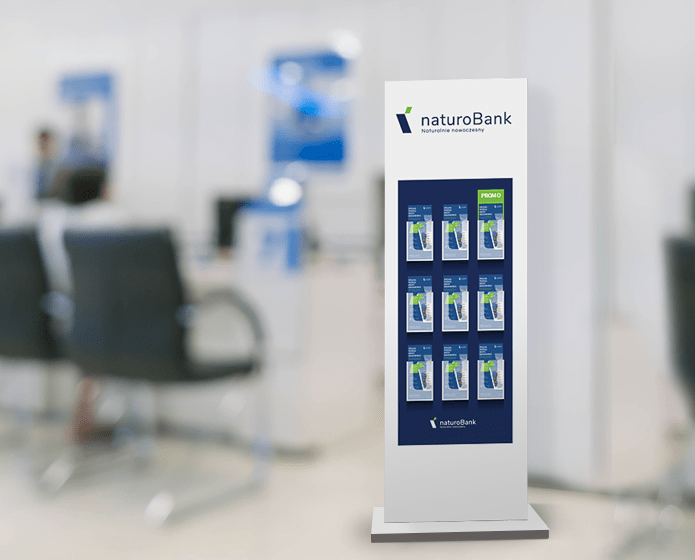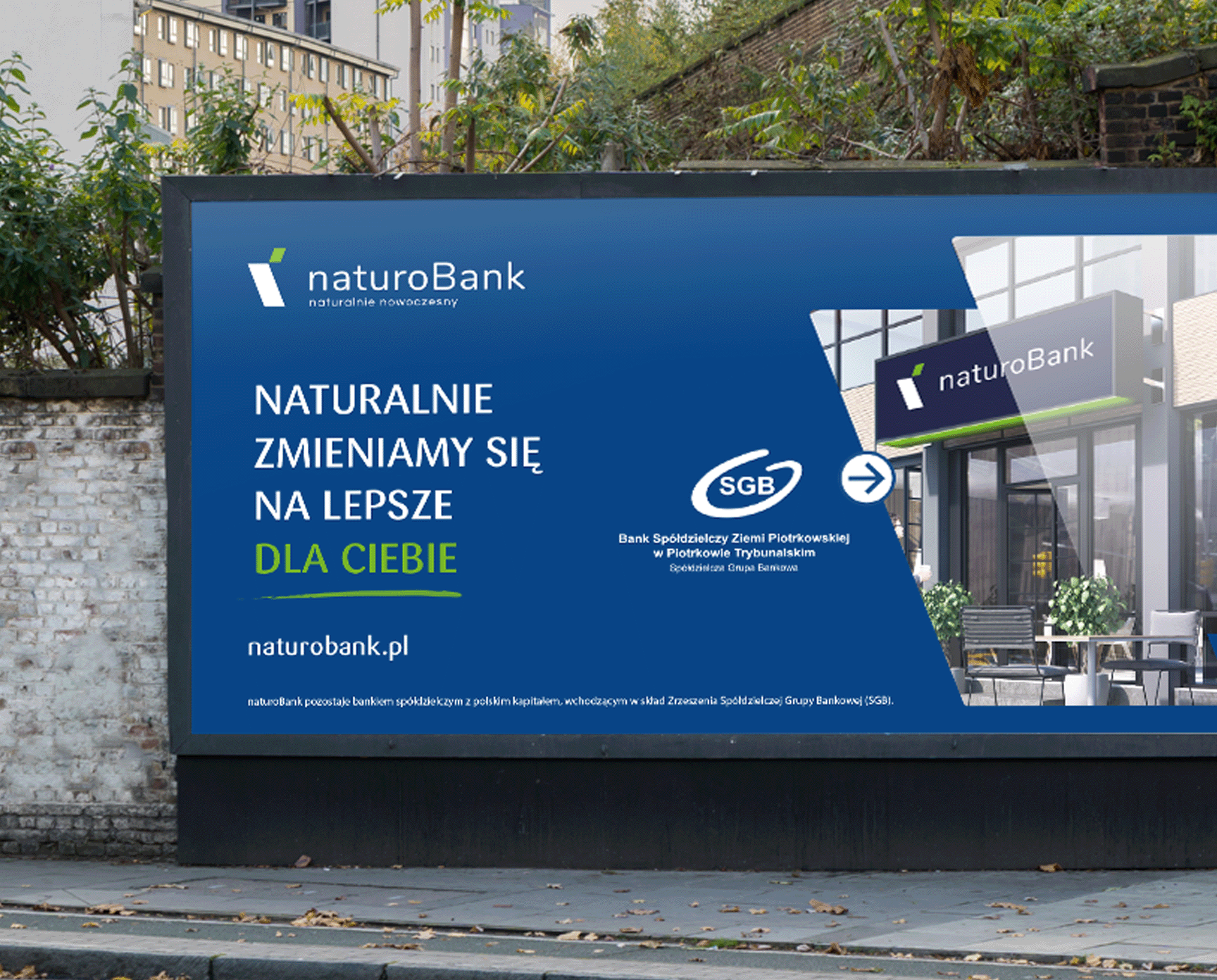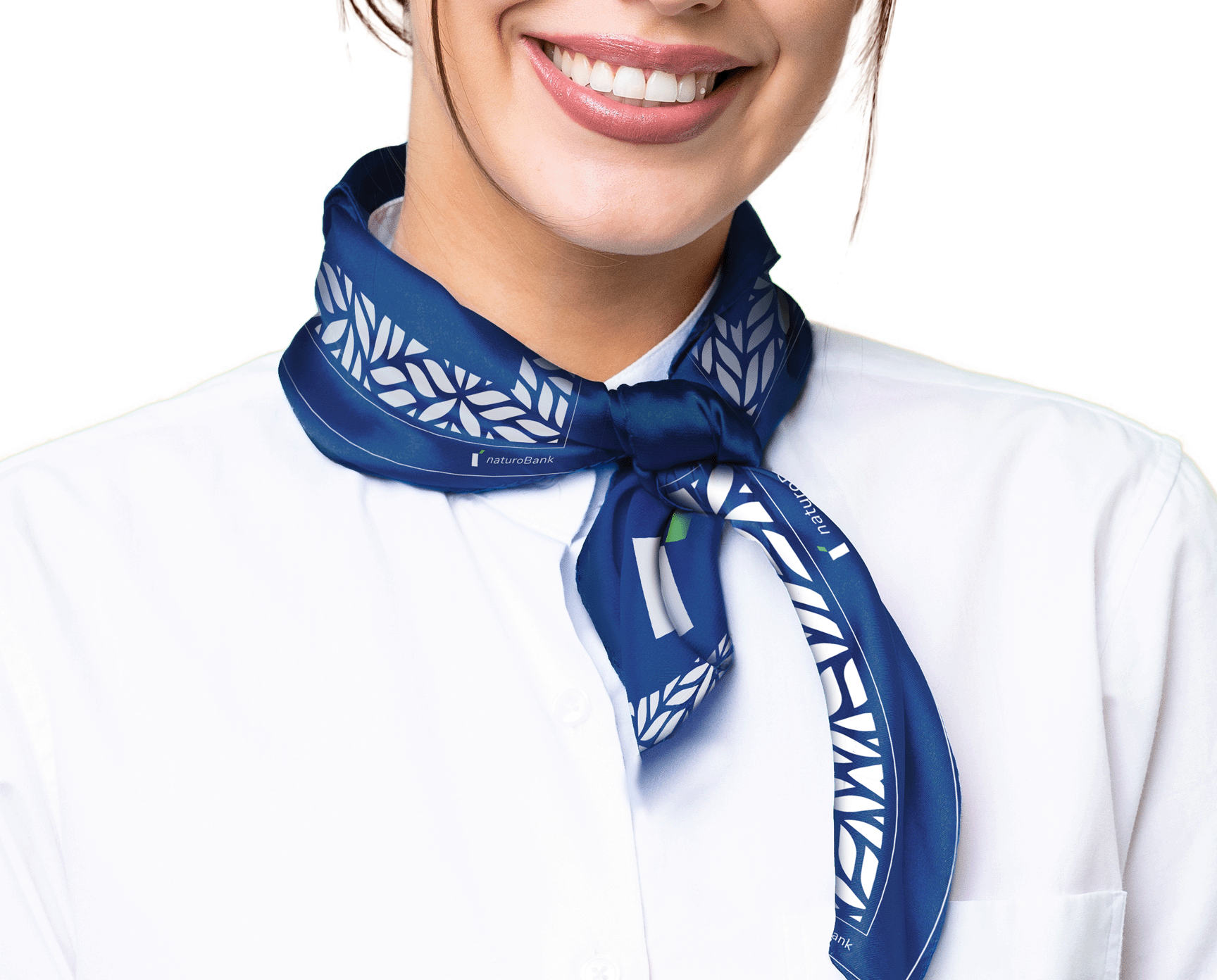 Need support?
We're at your disposal!