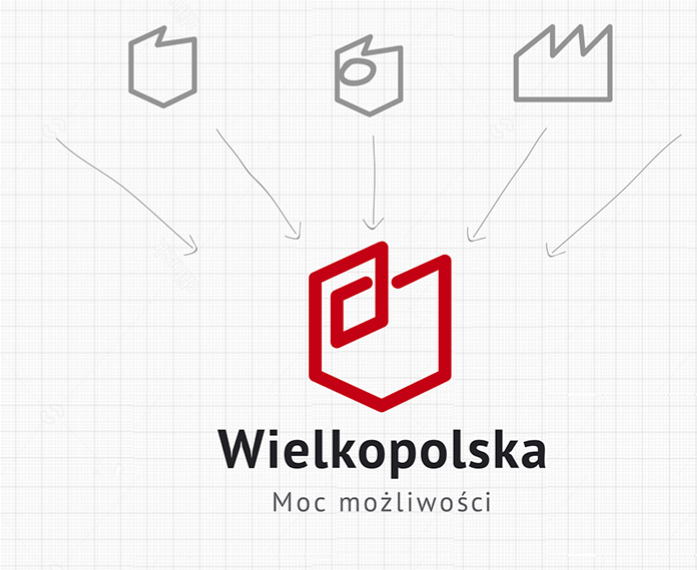 Wielkopolska Marshal Office
Creating brand of Wielkopolska
We were delighted to realize the project for UMWW under the name of "Marek Wielkopolski". We have been tasked with building a brand that communicates the state of the art and business. The project with the new logo included comprehensive identification, strategy and certification system development, marketing research, development and the execution of ATL and BTL materials. The aim has been achieved, Wielkopolska already have professional and consistent image!
Wielkopolska brand idea development
Creation of logo and password
The concept and design of information and marketing materials
Conception of promotional campaign
Promotional video for Wielkopolska Brand
Internet platform's projects
Development of a certification scheme
Exhibition concept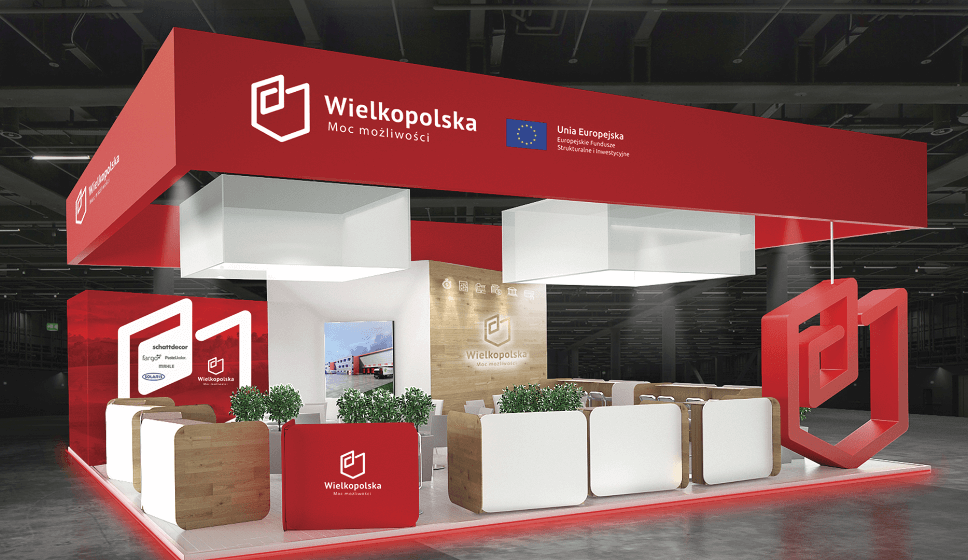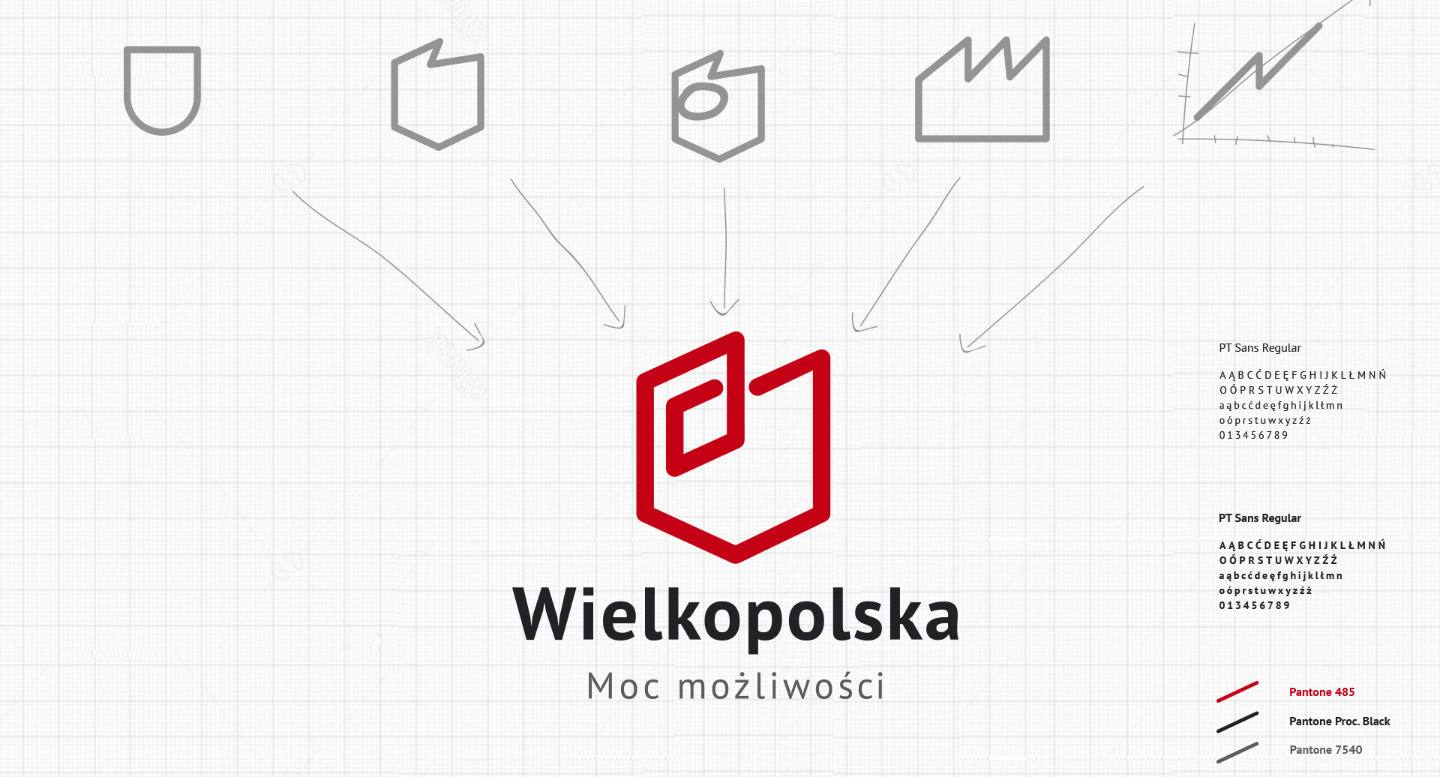 Visual identification – logo!
With a properly designed visual identity, the brand can communicate with the environment according to its nature, values, mission. When we created it for Wielkopolska, we took care of each individual element and also we put the main emphasis on the logo. We have been guided by clearly defined needs and expectations of UMWW in the creation process, and our professional approach to our relationship Department has enabled us to develop an optimal design.
The minimalist logo design, consisting of signet and logo, is very well suited to modern graphic trends and is easy to read for audiences in Poland and abroad. Thanks to the codifying instruments, which refer to the Wielkopolska's crest, the map outline, the geographical location of the region on the map of Poland, the business symbol (graphs, arrows), we have achieved the multidimensional and versatility of the project. The results of our work are already visible in both Greater Poland and many places around the world!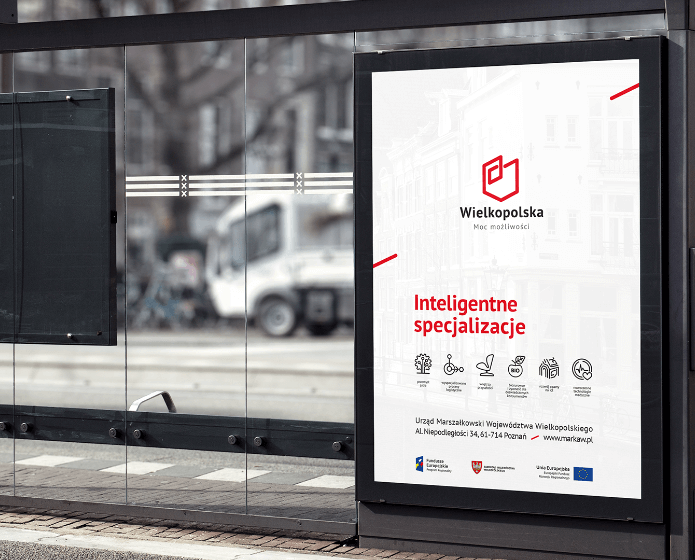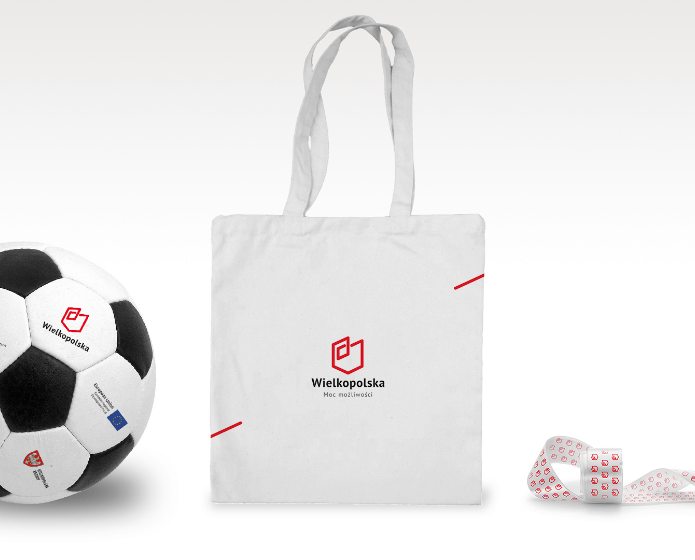 Do you need support?
We are at your service!